Grab Sampling Systems
Build your grab sample system efficiently, leak free, and with the right components: reach out to your local Swagelok Engineering team.
Reliable. Safe. Efficient.
Email us: engineering@georgia.swagelok.com
Webinars and Related Videos
Presented by Swagelok Field Engineer, Brian Aplin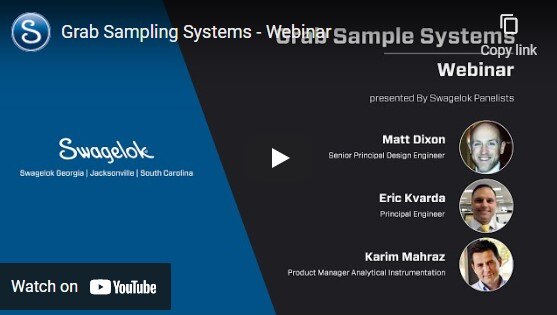 Presented by Swagelok Senior Design Engineer, Matt Dixon, Swagelok Principal Engineer, Eric Kvarda, and Swagelok Product Manager for Analytical Instrumentation, Karim Mahraz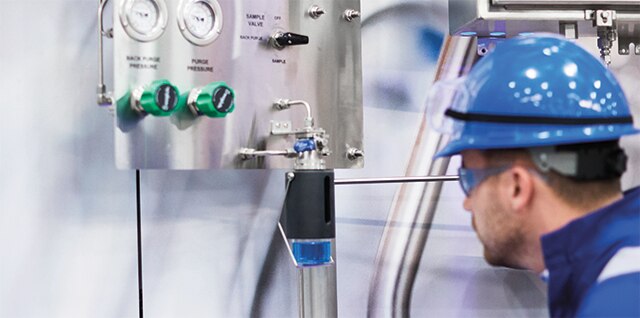 Written by Swagelok Field Engineer, Brian Aplin
Are your grab sampling system designs optimized for your needs?
Does your grab sampling system address all your challenges?
Local support to strengthen your grab sampling design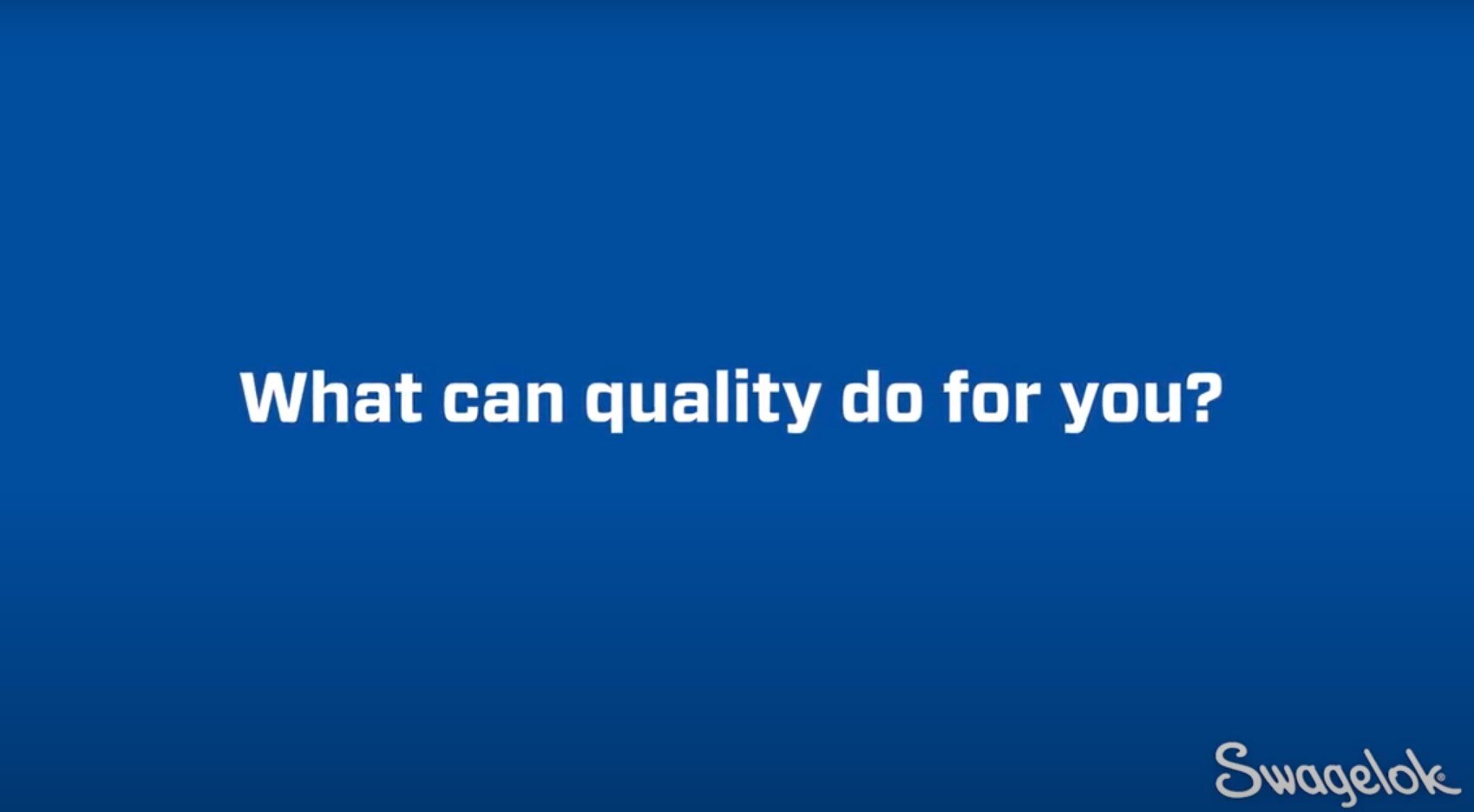 What can quality do for you?
Is your sampling operation safe?