Quality is nonnegotiable. We understand your reliance on quality products.
Learn more about how we ensure quality in all of our processes and products.
Swagelok Quality Systems
Different Name, Same Excellent Service
We changed our promotional name to Swagelok Georgia, find out why.
Learn more
About Us
Our team is equipped with years of experience and a commitment to understanding and meeting your needs.
We have three offices located in Alpharetta, Georgia, Jacksonville, Florida and Piedmont, South Carolina.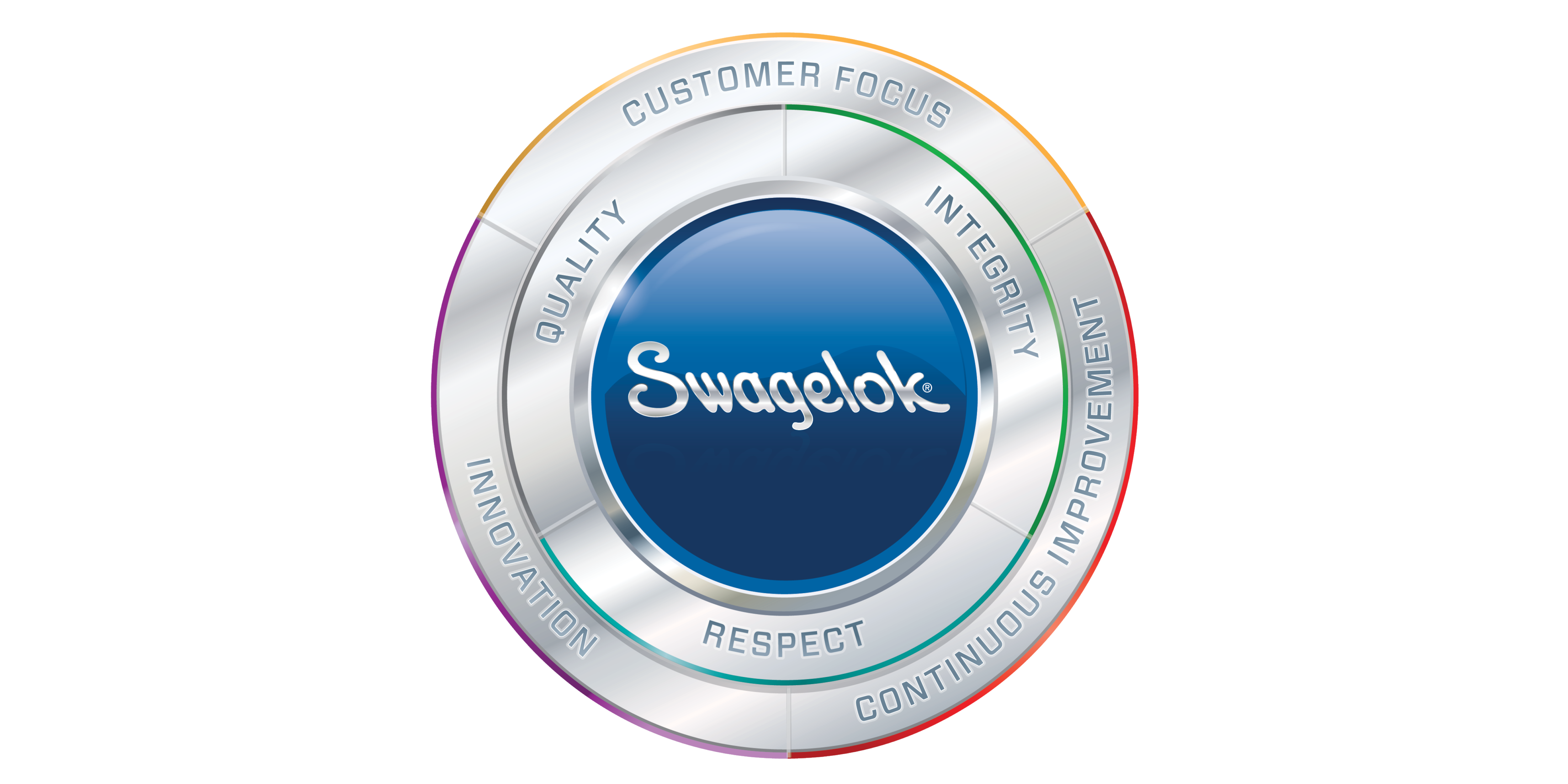 Our values play out in everything we do, from supply chain management to manufacturing.