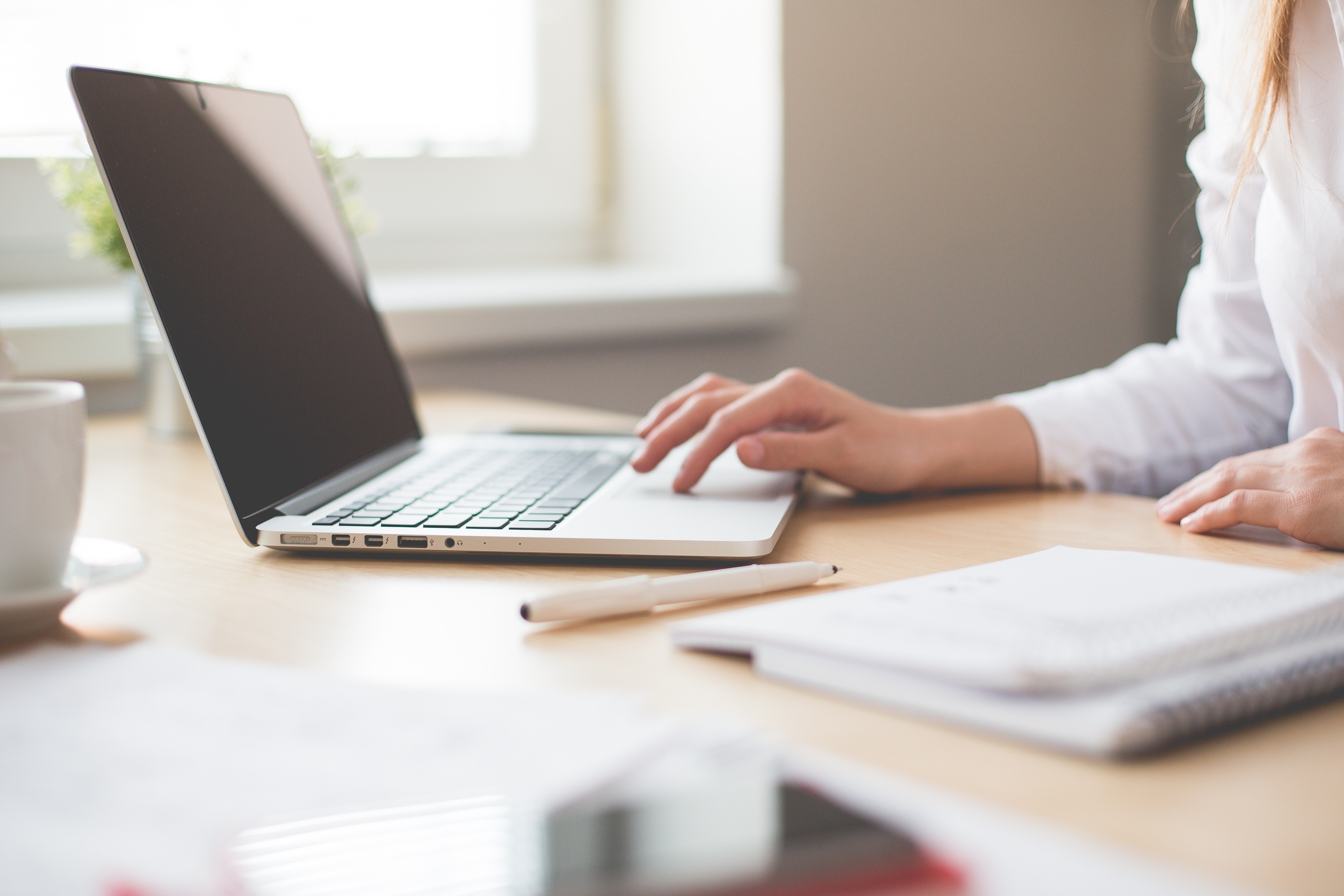 Welcome to Pressure Points!
Pressure Points is an informative blog created to educate our readers on industry insights and best practices. Read what your industry experts have to say about:
Tube Fitting & Tubing Selection, Handling, & Installation
Hose Installation & Routing
Steam & Compressed Gas System Best Practices
And, more!