Swagelok Georgia | Jacksonville | South Carolina brings subject matter experts to you through our webinar series. Register for upcoming webinars below and get the opportunity to ask questions and learn from the experts!
Upcoming Webinars
Presented by Account Manager, Dan Dupler, on April 21st at 11 AM
Presented by Technical Director, Greg Farley, on May 19th at 11 AM
Presented by Steam Expert, Kelly Paffel, on September 15th at 11 AM
Take a look through our previously recorded webinars...you may not be able to ask a question, but you can get some answered!
View all Webinars:
Presented by Swagelok Field Engineer, Brian Aplin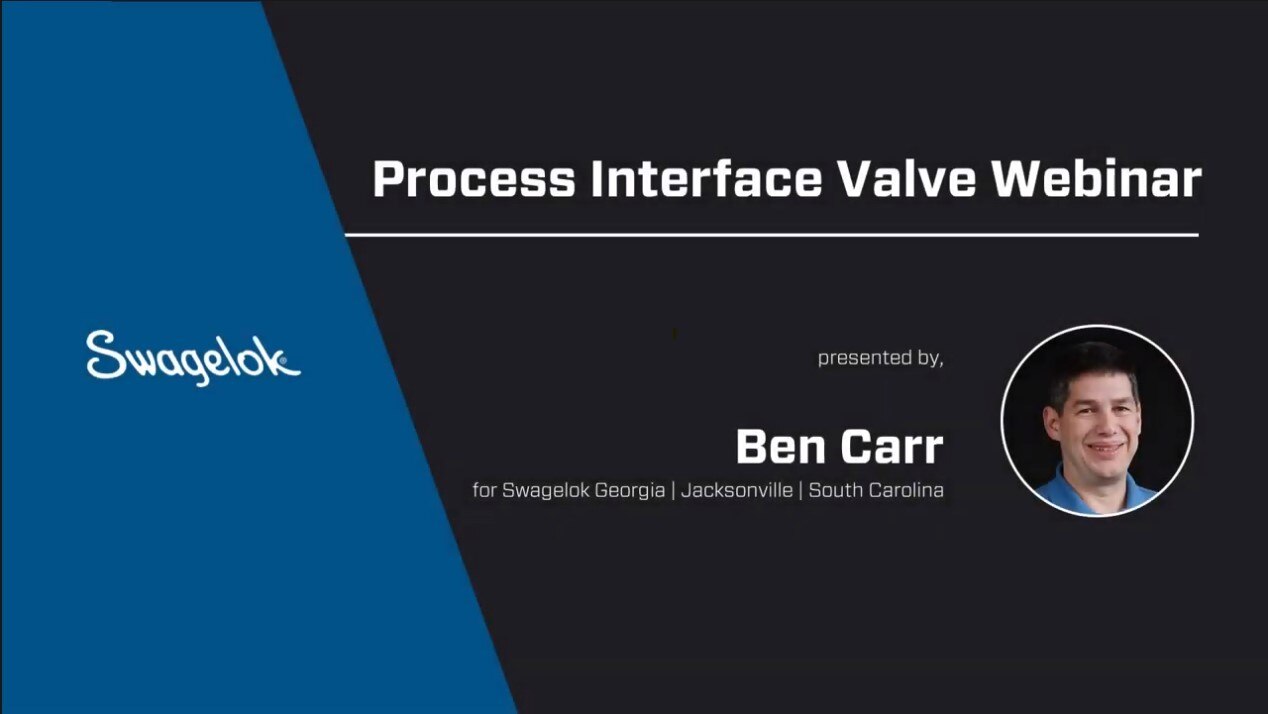 Presented by Swagelok Field Engineer, Ben Carr
Presented by Swagelok Field Engineer, Brian Aplin
Presented by Swagelok Field Engineer, Ben Carr
Presented by Steam Expert, Kelly Paffel from Inveno Engineering
Presented by Swagelok Field Engineer, Ben Carr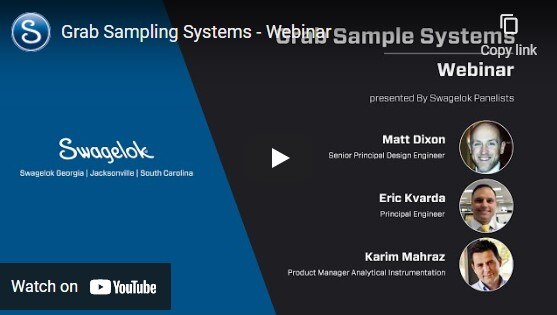 Presented by Swagelok Senior Design Engineer, Matt Dixon, Swagelok Principal Engineer, Eric Kvarda, and Swagelok Product Manager for Analytical Instrumentation, Karim Mahraz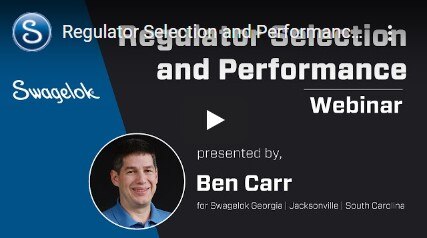 Presented by Swagelok Field Engineer, Ben Carr