Technical Tidbit Tuesday
Swagelok Georgia | Jacksonville | South Carolina brings to you Technical Tidbit Tuesdays: gems of knowledge presented by territory managers, field engineers, and technical advisors. Do you have a topic you'd like to hear more about? Email us to suggest a topic or check out our blog for more topics.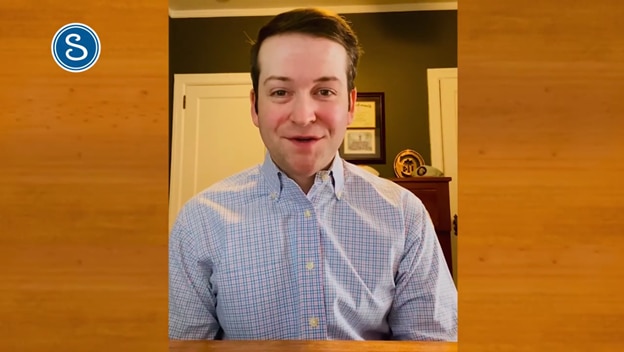 Daiten McCraw, Territory Manager for South Georgia, talks about Swagelok tube adapter end connections, focusing on hose products and pressure gauges. How can these help solve problems when it comes to alignment and maintenance and installation?