Get Updates on upcoming webinars and training!
Subscribe to our mailing list to stay informed of upcoming training and Swagelok news.
Register Here
Did you miss the Webinar or want to share with a coworker?
View the recording of our Hose Selection & Solutions Webinar from April 28th below.
subscribe here to stay informed of upcoming webinars!
Heading goes here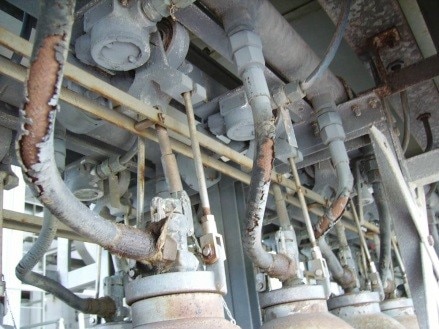 How long will a hose last? This is a very common question and one that is rather difficult to answer. The same hose can...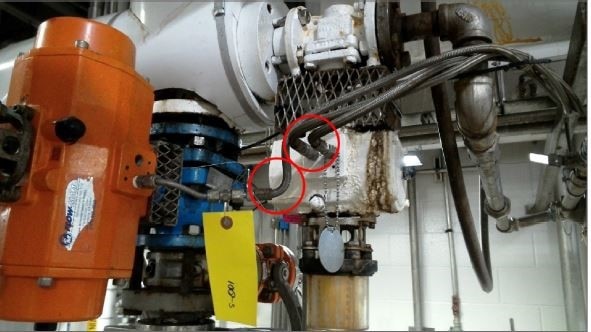 There are hundreds, if not thousands, of reasons why a hose can fail.
Proper hose selection ensures a hose reaches its maximum working life and allows...